Natural Disasters
---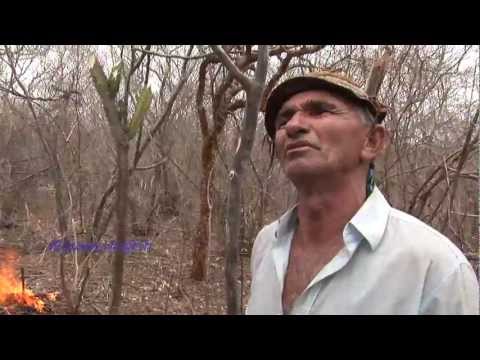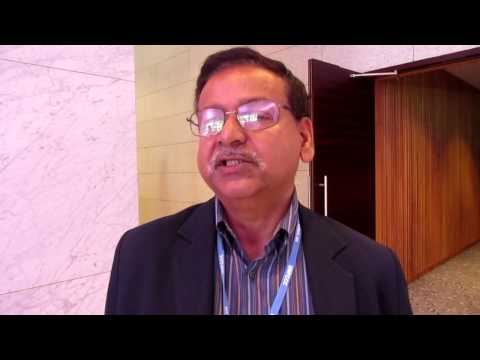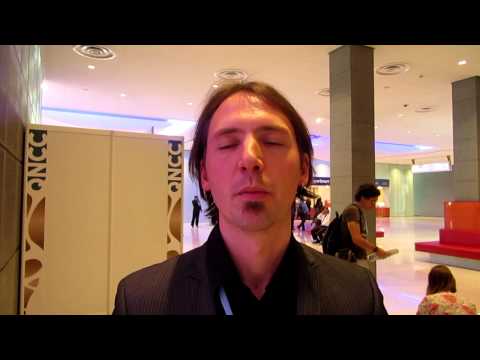 This letter was originally published on the Guardian's website by Pa Ousman Jarju who chairs the Least Developed Countries group at the UN climate change negotiations.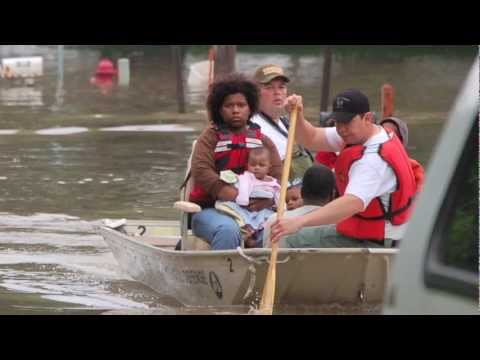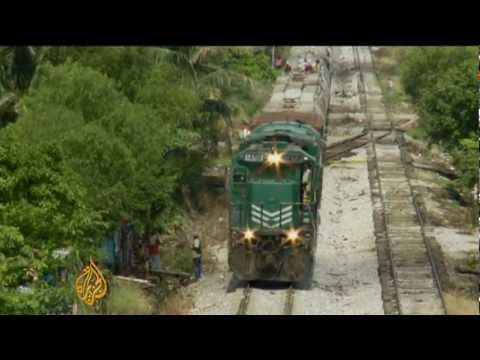 By Adam Kotin*
In its influential Third Assessment Report (2001), the Intergovernmental Panel on Climate Change (IPCC) jumpstarted action on climate change adaptation by stating that a certain level of climate change was inevitable, and that the world should get to work preparing for it.
Last year in Cancun, the United Nations Framework Convention on Climate Change (UNFCCC) took the next logical step—it officially acknowledged that climate change will cause devastating losses despite the very best adaptation measures, and that the Convention has a role to play in mitigating that damage.
The Loss and Damage work programme, hammered out under last year's Cancun Agreements, seeks to identify the risks and needs of vulnerable countries to determine appropriate action the Convention can take in the future. Various countries and NGOs are advising the work programme on what the scope of action might be, with an emphasis on increased risk assessment, data access, and public-private cooperation.
Amidst all this, the Caribbean has emerged as a 'model' region in which insurance-based climate risk management is already on the ground and evolving.
This is a presentation made by Antonio Hill, Regional Advocacy and Campaigns Adviser for Latin America and the Caribbean for Oxfam, at the April 8th Brown University Conference on "Latin America and Climate Change: Regional Perspectives on a Global Problem".