Renewable Energy
---
The International Energy Agency (IEA) has launched a significant challenge and provided two somewhat distressing warnings: two thirds of the world's fossil fuel reserves need to be kept underground if we are to avoid climate change, even while it is projected that the energy sector will double its consumption of freshwater over the next 20 years and the world's poor will continue to lack access to energy.
By Suzy Mage and Guy Edwards
Chile's LAN airline recently took over Brazil's TAM, creating LATAM – the world's second largest airline by market value. This merger reflects the impressive growth in Latin America's aviation sector which is expected to see air passenger numbers almost triple by 2030. Given the rapid rise of aviation's contribution to global carbon emissions, the connection between air travel and climate change in Latin America and other developing regions cannot be ignored.
By Guy Edwards and Cody Zeger*
As Mexico hosts the G20 Leaders' Summit followed later this week by the Rio+20 Conference in Brazil, both countries climate credentials are under serious scrutiny. Little serious bilateral cooperation has taken place between these regional and global leaders on climate change. However, cooperation could prove essential for achieving greater action on climate change in Latin America and abroad.
By Ana Karine Pereira*
The Belo Monte dam will be constructed in the Xingu River basin in the state of Pará.The Xingu is one of the Amazon's two principal tributaries and includes 14% of Brazil's hydroelectric potential. The dam will be placed on the Big Bend of the Xingu, where there is a 96 meter fall in water level. Belo Monte will be located close to Altamira and the Transamazon highway, in an area characterized by native forest, fishing, and agriculture.
By Guy Edwards and Kelly Rogers*
Since the US Assistant Secretary of State for the Western Hemisphere, Arturo Valenzuela, announced his plans to retire this summer via Twitter, commentators debate who should replace him and whether this change presents an opportunity to alter the Obama Administration's policies in the region. The Inter-American Dialogue invited four of Dr. Valenzuela's predecessors to share what qualities his successor will need. However, all but one failed entirely to mention the issues of climate change, clean energy, resource scarcity and green growth. Read more…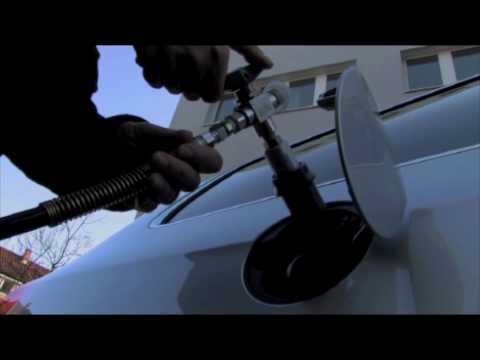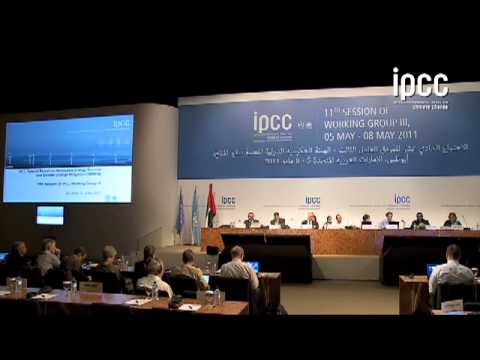 WindPower Mexico, a two-day conference designed to bring together stakeholders, market leaders, and potential investors in wind energy development in Mexico, takes place today and tomorrow in Mexico City. The forum features presentations by wind developers, utilities operators, policy makers, and representatives from major international financial institutions.
In Santiago, Chile, President Barack Obama was unequivocal about the urgency of tackling climate change and embracing a more secure and sustainable energy future in the Americas.